This post contains affiliate links. As an Amazon Associate I earn from qualifying purchases. View our Privacy Policy.
This Amaretto Cocktail with Coconut is perfect for a summer day (or any day you wished it was summer). Coconut and amaretto with a citrus garnish make this drink so refreshing.
This is one of the best Disaronno cocktails, made with coconut rum and amaretto liqueur. Garnish with citrus for a refreshing drink. The almond and coconut flavor pair so nicely.
This post contains affiliate links.
Amaretto Cocktail Ingredients
To make this Disaronno amaretto cocktail, you will need the following ingredients (go to the recipe below for exact quantities and instructions):
Orgeat syrup: this is a sweet syrup made from almonds, sugar, and rose water or orange flower water. If you cannot find this, you could use almond syrup.
Coconut Rum: I like to use Malibu.
Crushed Ice
Minneola tangelo: this is a citrus fruit that looks like an orange. It is a hybrid fruit that tastes like a tangerine. Can't find Minneolas in your store? You can easily substitute a navel orange or mandarin for your garnish.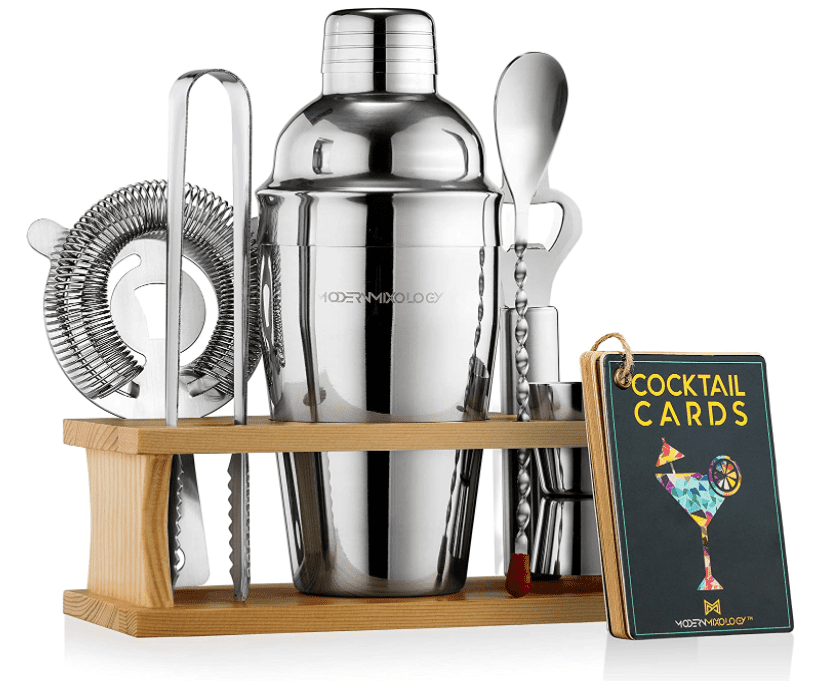 How to Make this Flavorful Cocktail in Less Than 5 Minutes
Making amaretto cocktails is as easy as pour, shake, serve!
Combine ingredients. In a cocktail shaker, add 1/4 cup of fresh ice, Orgreat syrup, cream of coconut, Disaronno, and coconut rum.
Shake. Secure the lid of the cocktail shaker and shake vigorously for 30 seconds, strain into a standard rocks glass filled with ice.
Garnish and serve. Top with a splash of coconut water (1 – 2 ounces) and garnish with a fresh slice of Minneola tangelo or an orange slice. Serve.
FAQs
What if I can't find the ingredients?
You will have the most luck finding all the ingredients for this amaretto cocktails at a larger liquor store, as it does contain some specialty items. However, I have linked the ingredients above for your shopping ease.
What is Amaretto?
You may have heard of the popular drink, the classic Amaretto Sour. Amaretto is an Italian liqueur with an almond flavor. It is also made with apricot pits and added spices. Probably the most famous amaretto liqueur is Disaronno. Amaretto has many uses beyond cocktails, including adding to pancake mix, cakes, ice cream, and other desserts.
What do I do if the cream of coconut is solid?
If your coconut cream is solid on top, then most likely it has separated. Slowly heat in a pot or in the microwave in a microwave safe bowl until it melts and mix it together. Let cool a bit before adding to your cocktail.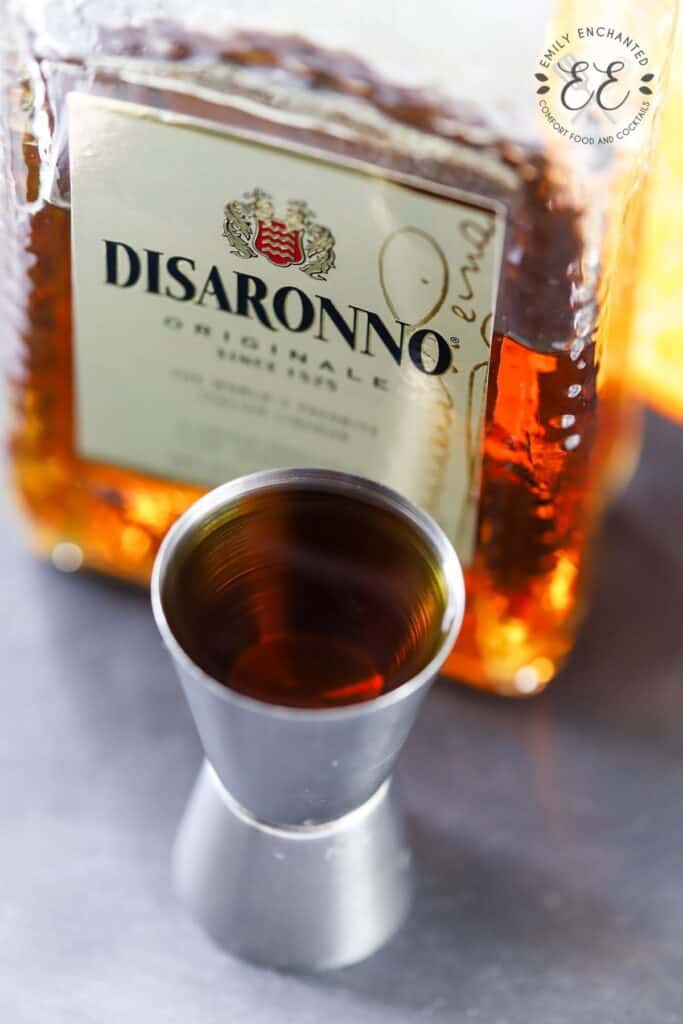 Refreshing Cocktail Recipes
If you love Disaronno recipes, be sure to check out some of my other favorite cocktail recipes: