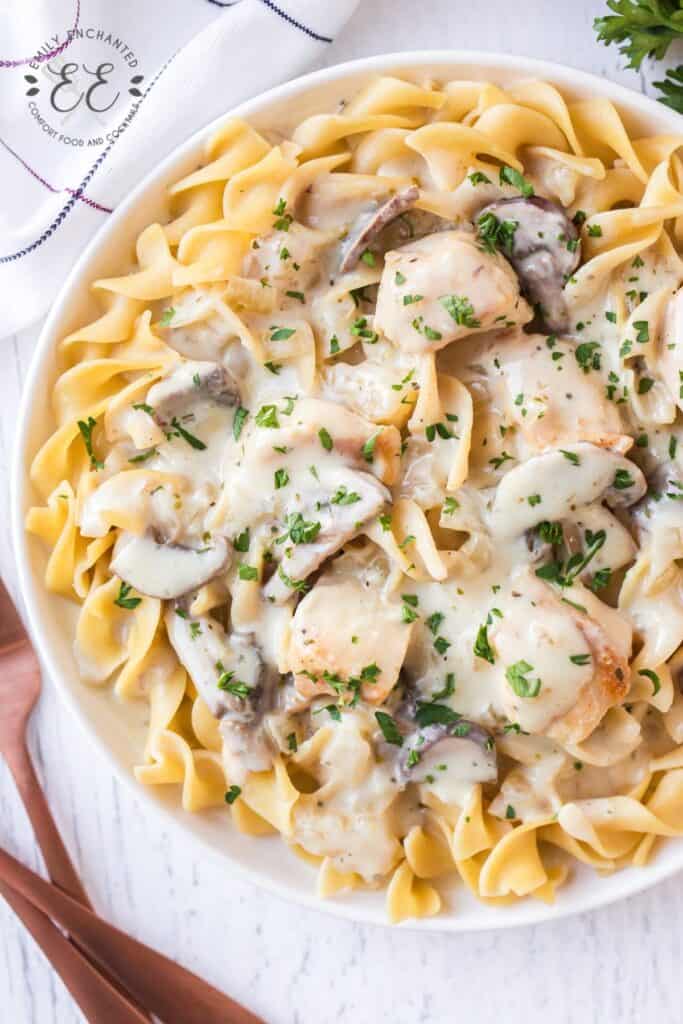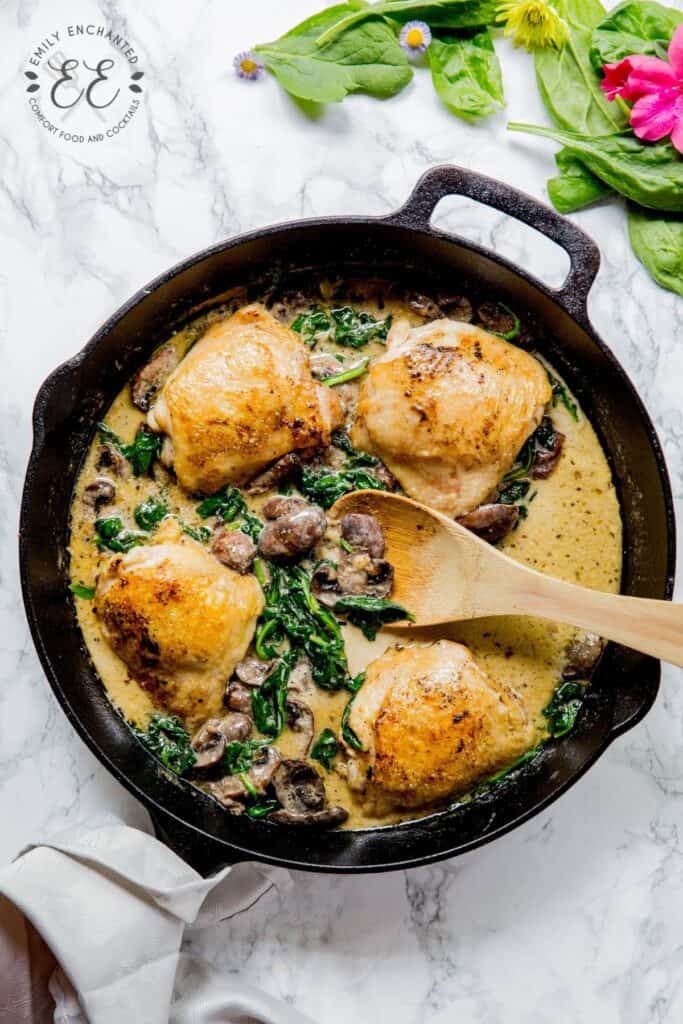 Welcome to Emily Enchanted
Emily Enchanted is a popular food blog all about comfort food and cocktails! With these two things, any weeknight meal or celebration is memorable! At Emily Enchanted, our mantra is "Food is celebratory. Food is comforting. Food brings people together." Our delicious recipes include easy-to-follow instructions, videos, and printable recipes for your ease!
Everything you need is right here, including casserole recipes, appetizer dips, holiday recipes, easy dinners, and side dishes.
Newest Recipes
Hi, I'm Emily! I love being in the kitchen. I am up for anything, from easy weeknight meals to a more challenging dish. I love everything cheesy, creamy, savory, and peanut butter-y.
Most Popular Recipes