Bring the beach to you with these two delicious cocktails I have created using Malibu and Jameson. Here are two beach-worthy cocktails you can enjoy at home.
Summer is the perfect time to relax at the beach, get some sun, and enjoy a delicious cocktail. Except, I do not live anywhere near a beach. But that has not deterred me from enjoying beach-worthy cocktails at home!
Watermelon Rum Punch Bowl Recipe
This Watermelon Rum Punch Bowl is a backyard twist on the beach-worthy drink in a coconut. The flesh of the watermelon gets pureed and mixed with Malibu and lime juice and poured back into the watermelon shell, topped off with a colorful straw and umbrella. If you don't want to use the watermelon, try making this drink in a bucket.
Malibu is an original coconut rum and adds amazing flavor to this cocktail. Get in the Caribbean spirit and have fun this summer with beach-worthy cocktails!
Watermelon Rum Punch Bowl Ingredients
personal seedless watermelon
Malibu Rum
lime juice
mint leaves
lime slice
How to Make Watermelon Rum Punch
Cut top off of watermelon and discard.
Scoop watermelon flesh out of watermelon (a metal spoon works great) to create the "bowl" and add to blender. Leave about an inch of watermelon at the bottom for stability.
Blend watermelon until smooth. Add ice to blender if watermelon has not been refrigerated.
Add Malibu Rum and lime juice to blender. Blend until mixed.
Pour mixture into watermelon bowl.
Garnish with mint leaves, and add an umbrella and a milkshake straw.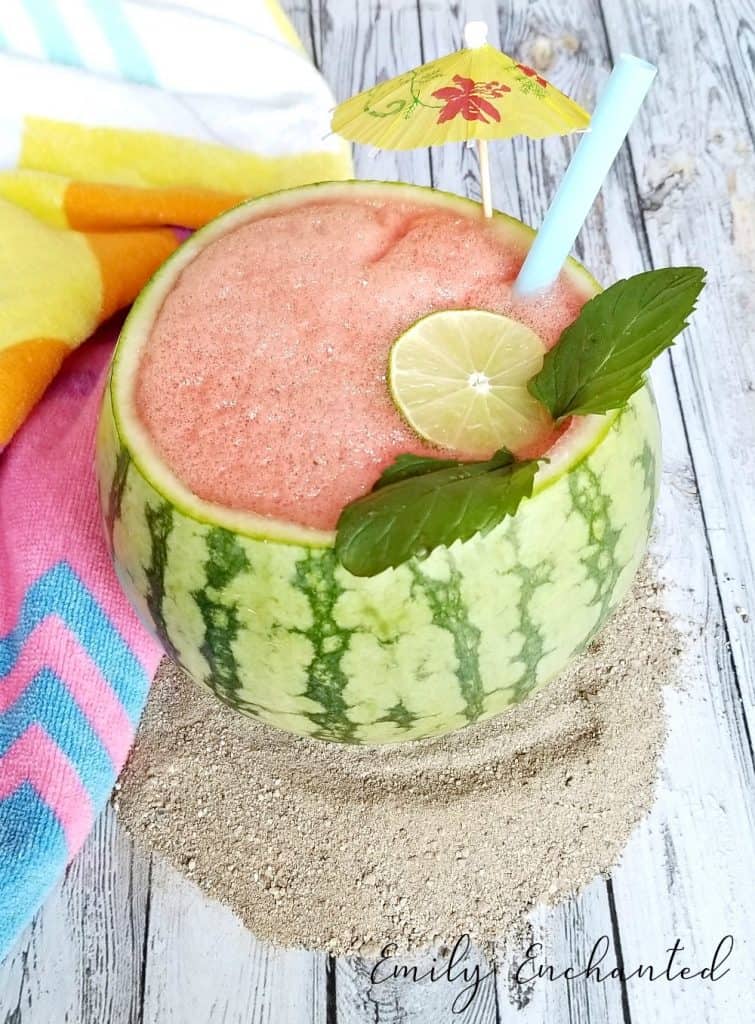 Summer Whiskey Punch
This Summer Whiskey Punch is so smooth thanks to Jameson. Jameson is a blend of pot still and grain whiskey. Add in some fruit juices and you have a punch perfect for celebratory summer nights.
Beach-worthy cocktails made with Jameson are a great way to bring your friends together.
Summer Whiskey Punch Ingredients
Jameson Irish Whiskey
pomegranate juice
orange juice
orange slice
cherry for garnish
How to Make Summer Whiskey Punch
Fill cocktail shaker with ice.
Add Jameson Irish Whiskey, pomegranate juice and orange juice. Shake well.
Strain into glass filled with ice.
Garnish with orange slice and cherry.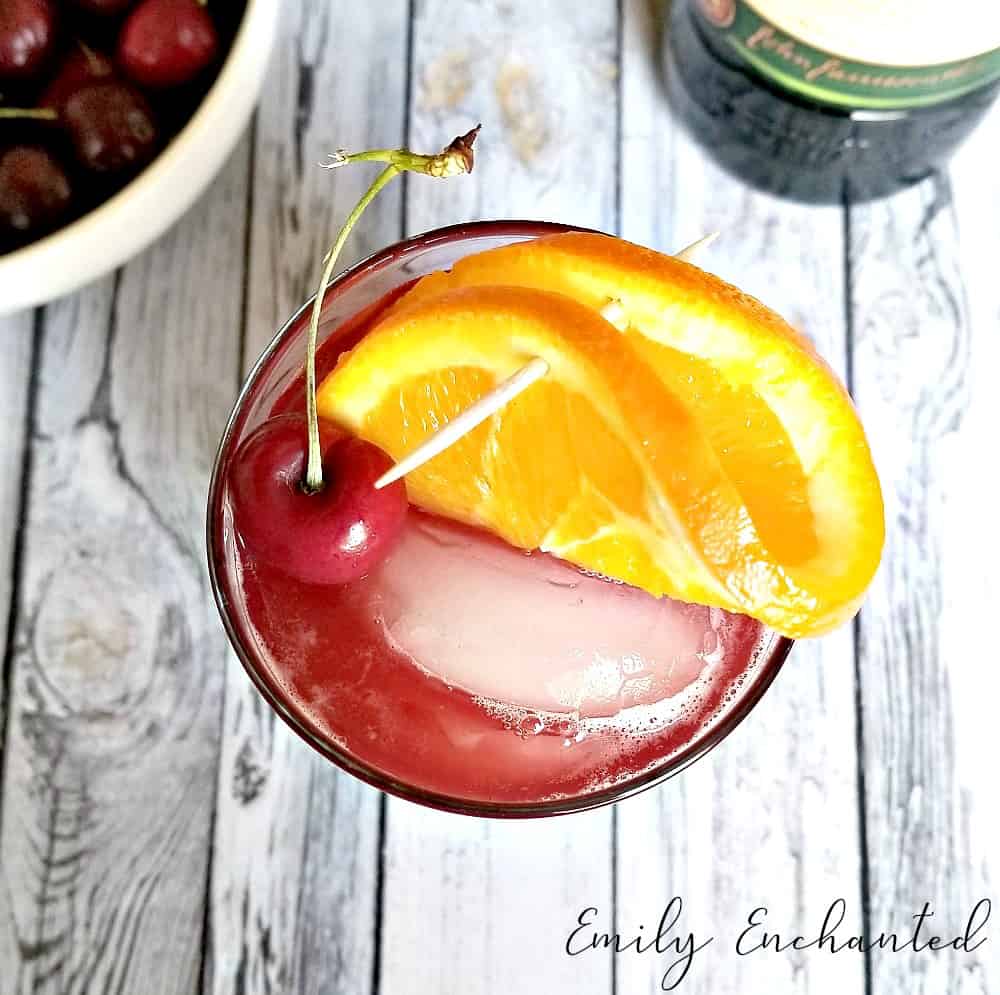 Note: This post was formerly a sponsored post containing this disclaimer: "This shop has been compensated by Collective Bias, Inc. and its advertiser. All opinions are mine alone. The following content is intended for readers who are 21 or older. #CelebratorySips #BecauseSummer #LoveThyNeighborhood #CollectiveBias" It has been modified to better serve my readers.