Tis the season for cranberry everything! It's funny how some foods get associated with a holiday and I neglect them until it's their time to shine. I'm already drooling over these cranberry desserts, I just need a drink to go with them. I know that not everyone prefers beverages of the alcoholic nature, and that is perfectly fine. All the cranberry, and none of the guilt (or regrets). Here are 10 tasty buy 20 mg tadacip cranberry cocktails you can enjoy without the buzz: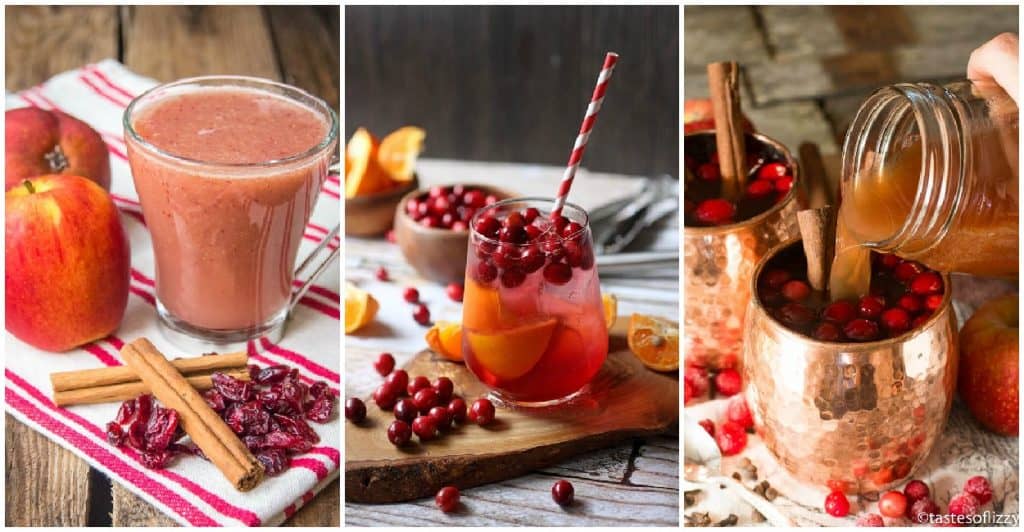 Non-Alcoholic Cranberry Cocktails
If you are looking for cranberry cocktail recipes with a little more kick, try these Cranberry Cocktails.
PIN IT