Thanksgiving is quickly approaching and I can't wait! It is my second favorite holiday (after Christmas, of course) because I love food. And Thanksgiving is the only day I don't feel guilty about overeating. But I always make sure I save room for dessert!
Whether you are looking for delicious desserts to make for Thanksgiving dinner, or wondering what to do with all those Thanksgiving leftovers, here are 20 delightfully delicious cranberry desserts you have to try!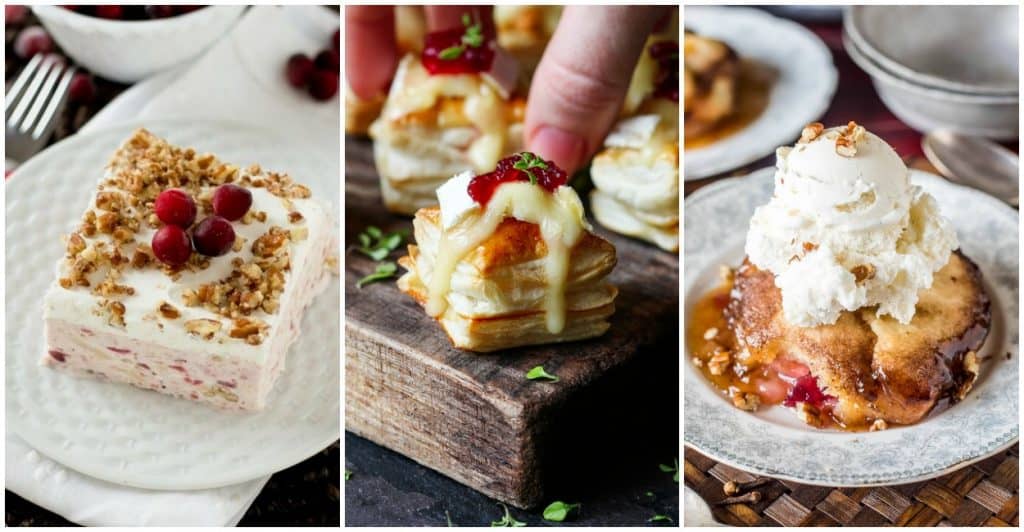 Thanksgiving Cranberry Desserts
Let me know which one is your favorite! If you need even more cranberry in your life, check out these cranberry cocktails.
PIN IT