I love cooking Thanksgiving dinner, but dessert just pushes me over the edge! I only have so many arms and so many hours to prepare. I wanted a simple Thanksgiving dessert that would still be presentable. I filled some snack bags with an assortment of candies and decorated them with some bag toppers. I couldn't find any bag topper printables online that were "me," so I made some! Little did I know that I could have baked a pie in the time it took me to make these printables. Ah, procrastination at it's where to buy tadacip finest.
Anyways, if you've never used bag toppers before, the steps are simple:
Print
Fold
Staple to bag
I like to put the filled bags on the plates at each place setting to complete the festive tablescape. These were just so cute and I was so proud of my work, I am sharing them with you! Print them below.
"Eat, Drink and Be Thankful" Thanksgiving Bag Topper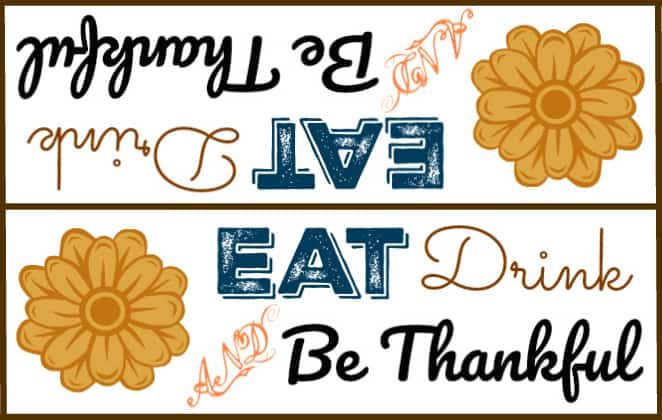 Download or print here.
"Happy Thanksgiving!" Bag Topper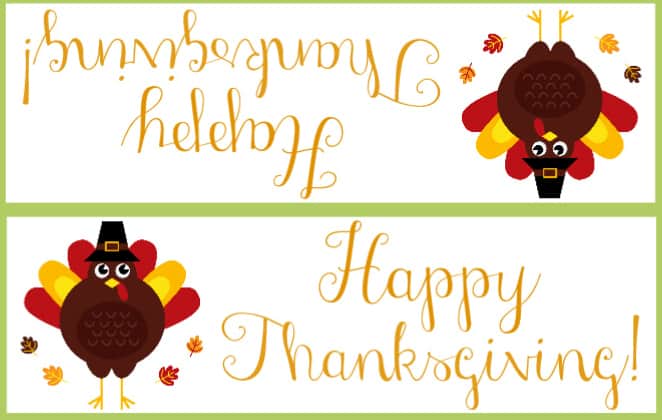 Download or print here.
"Give Thanks with Leaves" Bag Topper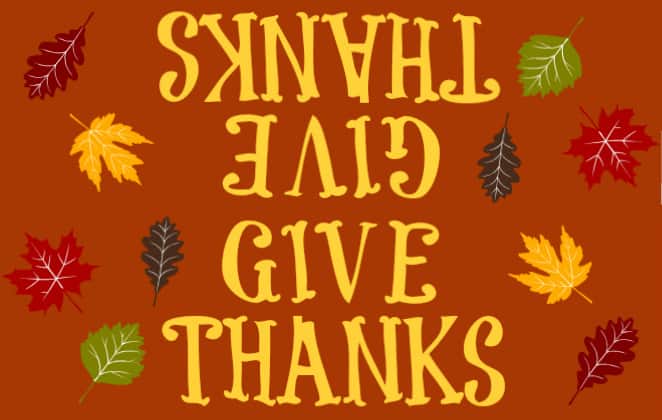 Download or print here.
And if you don't have a printer, you can buy pre-made bag toppers on Amazon.
Pin It