Triple Coconut Fat Bombs are a delicious sweet treat for all the coconut lovers out there. This recipe uses healthy sugar substitutes to fit your diet.
This fat bomb recipe is simple to make and all you need is a little patience while waiting for them to harden in the freezer. If coconut isn't your jam, try this Strawberry Fat Bombs recipe.
Fat Bombs Ingredients
For this coconut fat bombs recipe, you only need 4 ingredients:
coconut cream
Swerve sweetener
unsweetened coconut
Toasted coconut as garnish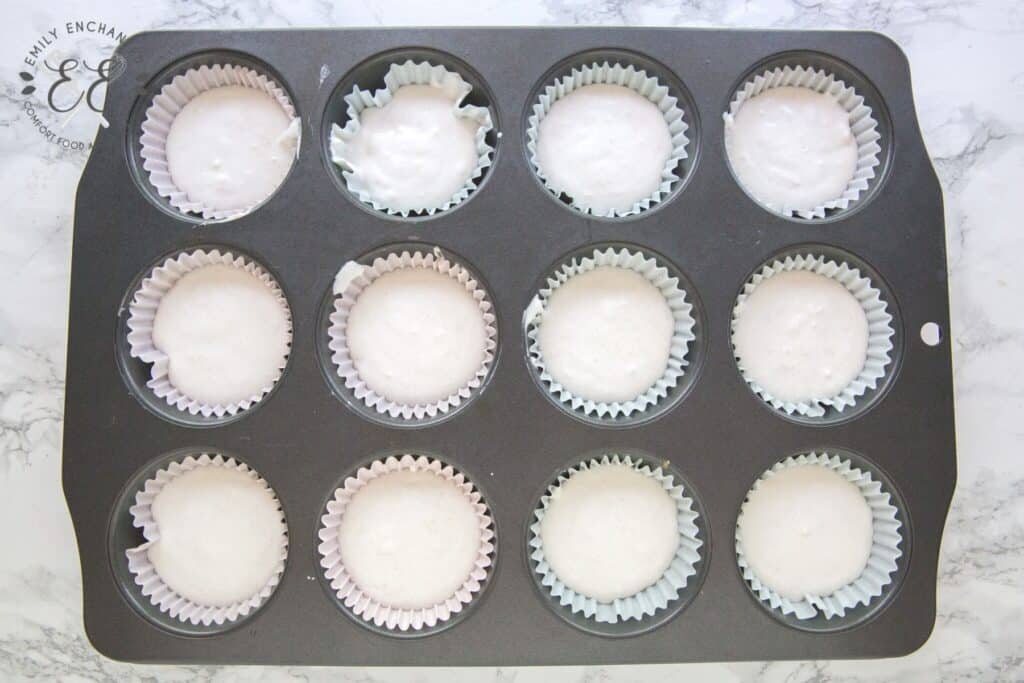 How to Make Fat Bombs
Making fat bombs is so easy and only takes a few steps.
Place all ingredients except garnish into large mixing bowl.
Using an electric hand mixer, mix till soft peaks form. This means when you turn the whisk upside down, peaks are starting to form and stick straight up.
Line a muffin tin with 12 cupcake liners. Place mixture into an icing bag (or into a baggie and cut a corner off) and pipe into the cupcake liners. Add topping if you want now.
Place in the freezer. Freeze the fat bombs until they are firm, at least 1-2 hours.
Once frozen, remove from cupcake liners and place into a sealed container and store in freezer. Take one out when you are ready to eat. Enjoy!
What Are Fat Bombs?
Fat bombs are a popular keto snack that focus on fat instead of protein, like in an energy ball. Fat bombs are also known as fat fudge and keto bombs. People on a ketogenic diet loves these keto-friendly treats.
These pop-in-your-mouth snacks are full of healthy fats and keep you satisfied longer. They are usually made with high-fat, low-carb ingredients like coconut, unsweetened chocolate, nuts and nut butters, and avocado.
You can mix a lot of different ingredients together, but today we are only using coconut products to make Triple Coconut Fat Bombs.