This post contains affiliate links. As an Amazon Associate I earn from qualifying purchases. View our Privacy Policy.
This post is sponsored by Sweet Earth Foods.
Sweet Earth Foods is transforming frozen foods with globally-inspired flavors and plant-centric ingredients. The convenient meals don't make you sacrifice the pleasure of eating for saving time.
Has your frozen meal ever looked this good? Well it can! Stop settling for mediocre meals. Sweet Earth Foods offers amazing organic, vegetarian (or vegan) frozen food that are quick and easy to prepare. You can feel confident that you will be getting protein, fiber, and nutrients in your meal.
Sweet Earth Foods frozen foods for everyone – from workaholics (like me!) to those who would just rather spend a few extra minutes with their kids instead of in the kitchen. I love the convenience of frozen meals. Keeping my freezer stocked with Sweet Earth Foods allows me freedom to do more things in my day like go to the gym or go to a movie with my boyfriend.
Sweet Earth Food offers a variety of entrees, pizzas, quesadillas, empanadas, burritos, veggie burgers, salad meal kits, breakfast sandwiches, and more! Learn More About their Products. I am going to highlight a handful of their products.
Sweet Earth Food Entrees
Cauliflower Mac – Adding veggies to pasta is a great way to get more nutrients, and this bowl does just that. Sweet potato, cauliflower and mushroom transform mac and cheese to a delicious, healthy dish.
Herbs, spices and cream sauce (my weakness) take this cauliflower mac to the next level. Most frozen meals leave me hungry and wanting more. Not these bowls. The portions are perfect and are very satisfying.
Pad Thai – This vegetarian bowl has tofu, something I do not see in a lot of frozen foods. Mixed with veggies and rice noodles, the tofu is perfectly seasoned, bringing this whole bowl together.
Quesadillas
Aloha BBQ – This quesadilla was probably my favorite dish out of everything I tried. The flavor was popping! Pineapple adds sweetness and jalapenos bring the spice, a perfect marriage for this delicious quesadilla. I love the flavor creativity in the Sweet Earth Foods quesadillas.
Salsa Prime – The Salsa Prime Quesadilla contains the ingredients I think of when I think Mexican food – chili pepper, tomatillo, black beans, corn, and cheese. It's a classic Mexican quesadilla.
Burritos
The Mayan Organic Burrito – I was pleasantly surprised with the Mayan Burrito. I usually cringe when I think of frozen burritos because they are all the same – soft and gooey burrito just full of refried beans. This burrito has given life to frozen burritos! The beans are a nice accent to the burrito but do not take it over. The purple cabbage and carrots are not soggy and in fact add a very refreshing crunch! I will definitely be eating this burrito again soon.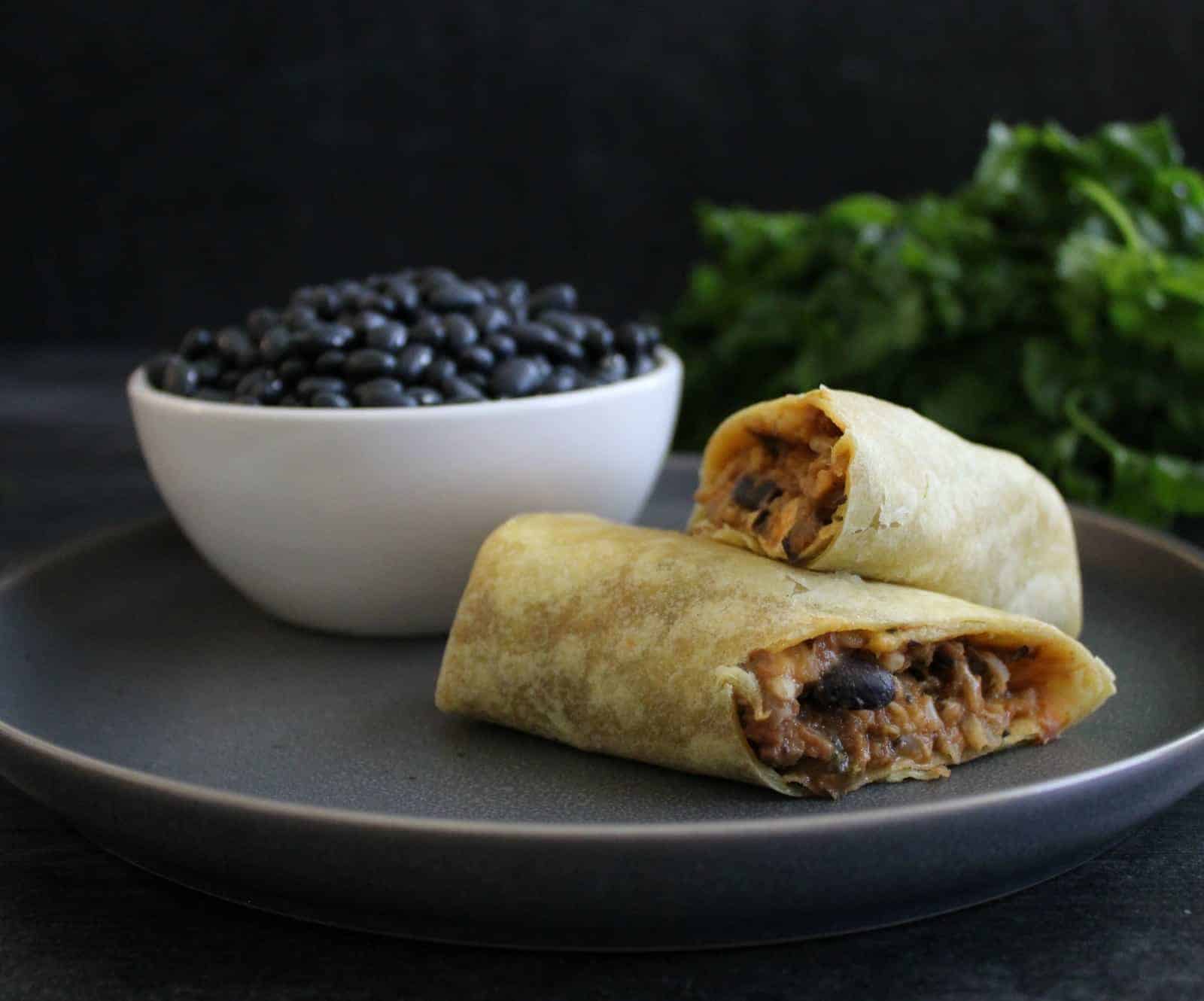 Find Sweet Earth at your local Target. Available nationwide, find a store now.