Those retro and outdated vinyls are making a comeback. If you love to entertain and host guests, then you need to know how to host a vinyl party.
4 Things You Need to Host a Vinyl Party
Theme parties are a great way to create a memorable experience for your friends. With records becoming more and more popular again, having a Vinyl Party is a great way to interact with friends. Here are the essentials for your stellar vinyl party:
Wine of Your Choice: About a year ago, my boyfriend and I were at a nice Italian restaurant and we could not decide on a wine to enjoy. We asked our server for a recommendation. He suggested their highlighted wine of the night – 19 Crimes Red Blend. We had not heard of 19 Crimes and my boyfriend was a bit skeptical of a blend, but we took the suggestion. 19 Crimes has been our #1 wine, our favorite, our go-to, ever since.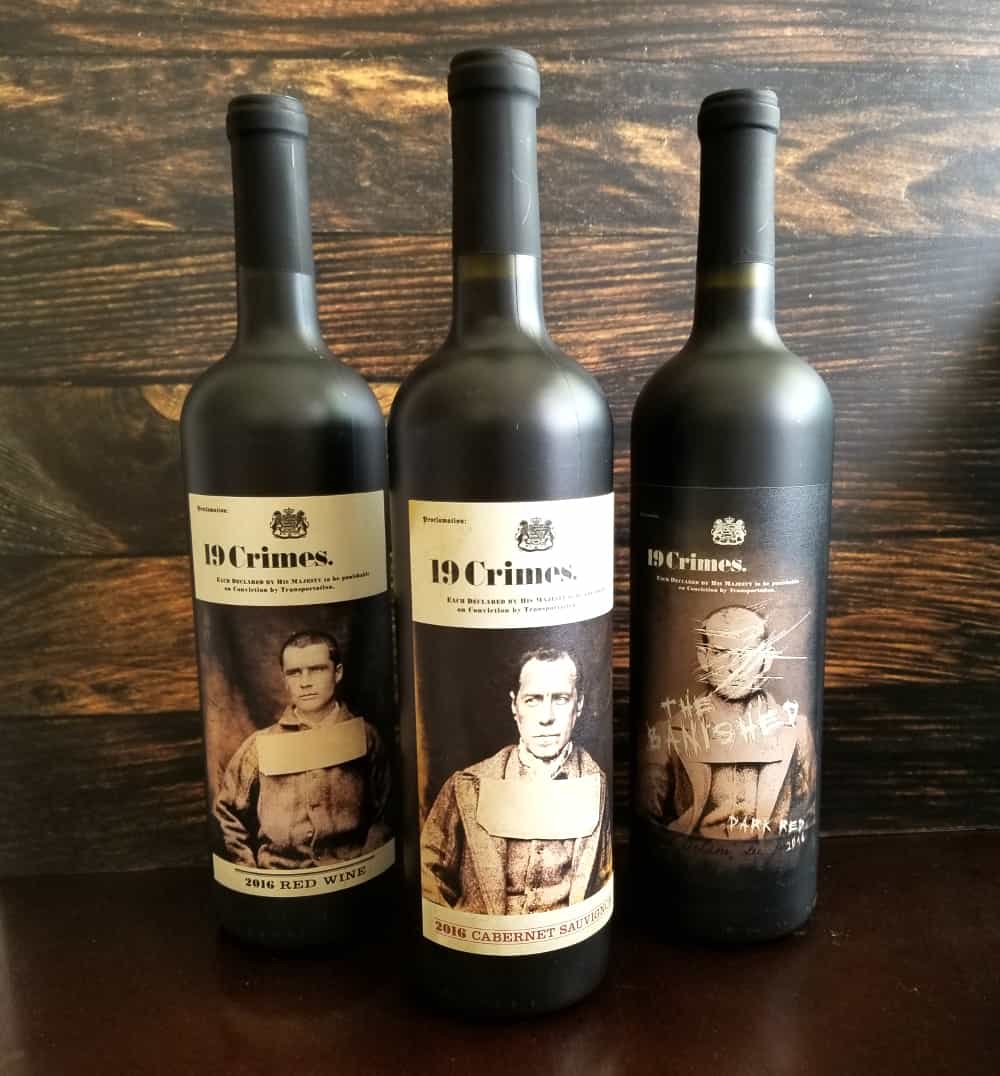 19 Crimes Red Blend has notes of vanilla, chocolate and blackberry. The Cabernet Sauvignon also has a pleasant vanilla aroma with hints of red currants and chocolate. The Banished is a dark red wine with chocolate and vanilla aromatics with notes of plum.
Charcuterie Board: You can't have a party without wine, and you can't have wine without a charcuterie board. Charcuterie boards usually have a variety of meat, cheese and fruit to compliment the wine.
This charcuterie board includes rye bread, peppered salami, porter-infused Irish cheddar cheese, goat cheese, plums, dark sweet cherries, and dark chocolate. If you are not a pro at pairing food with wine, that's okay! Select items that are an obvious compliment (like the chocolate and plums), and take a risk with the rest and see how it turns out.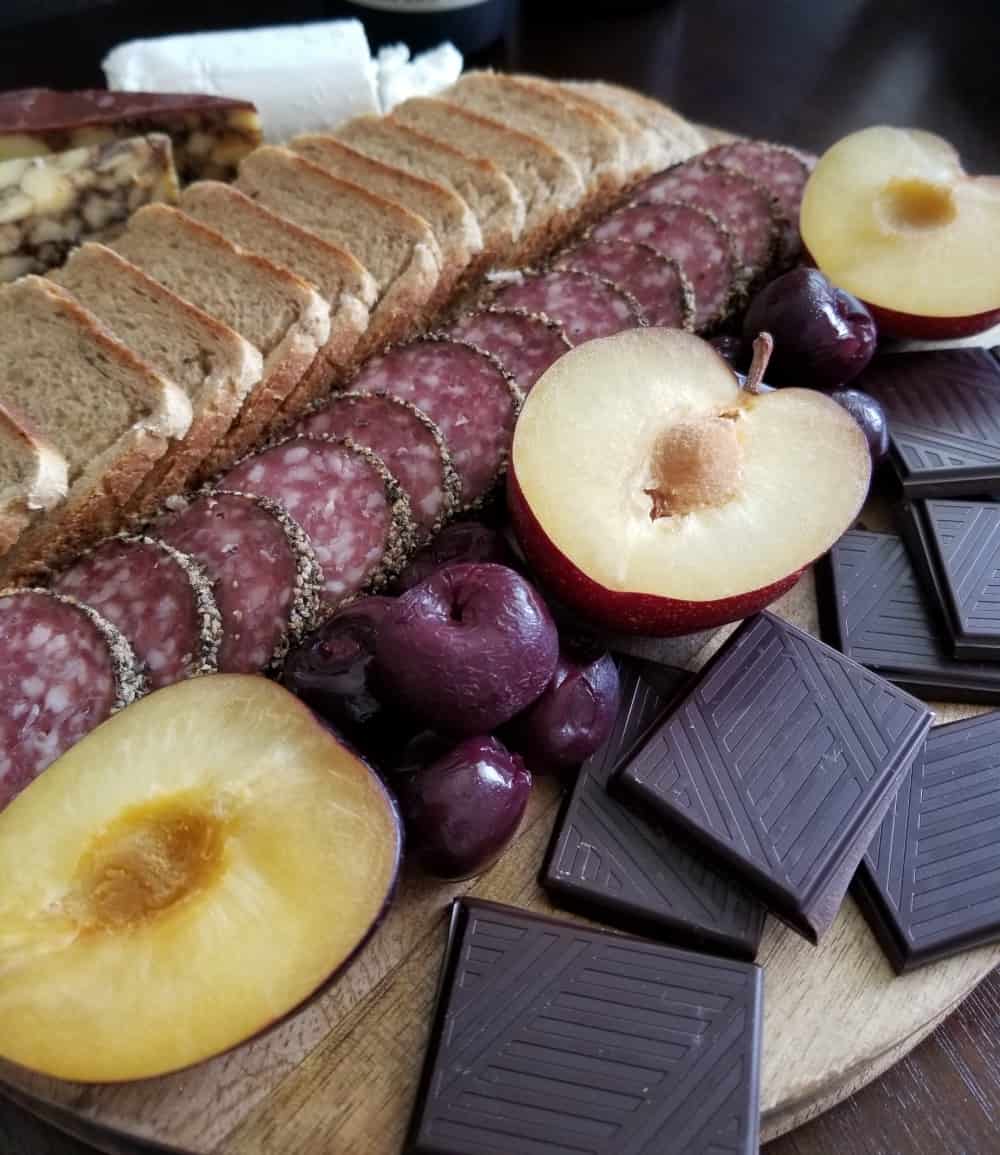 Record Player: The great thing about technology is that it becomes more and more accessible over time. Record players are inexpensive and completely portable these days. They even have bluetooth so you can connect to a bigger speaker. This one is the the size of a briefcase!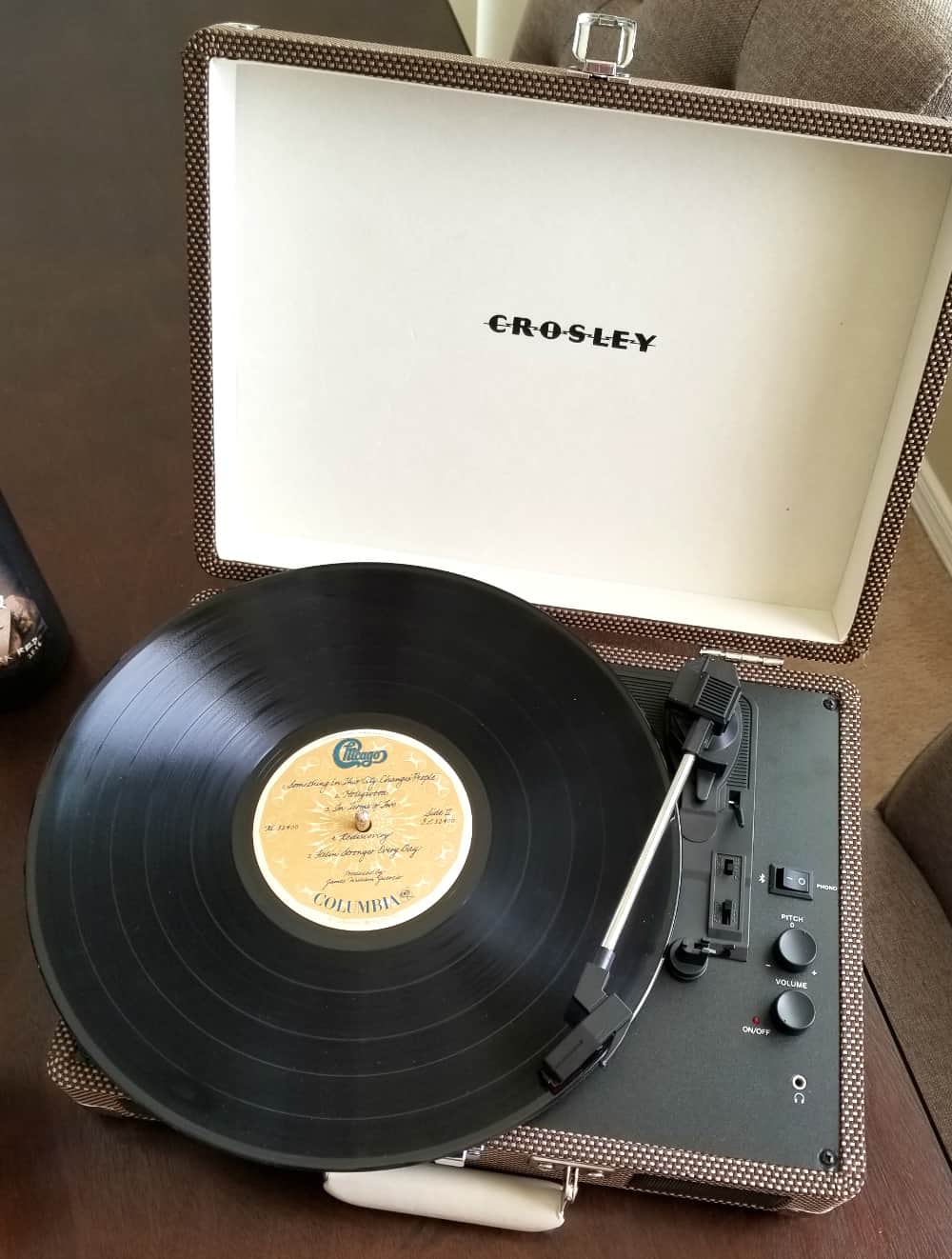 Some Sweet Vinyl Records: Most cities have a record store, or you can find some online. Vintage vinyl is available and affordable. Even modern artists are putting their albums on vinyl. It is so trendy right now. If you want to get everyone involved, tell each of your guests to bring a vinyl record. You will end up with quite the eclectic collection to listen to and enjoy!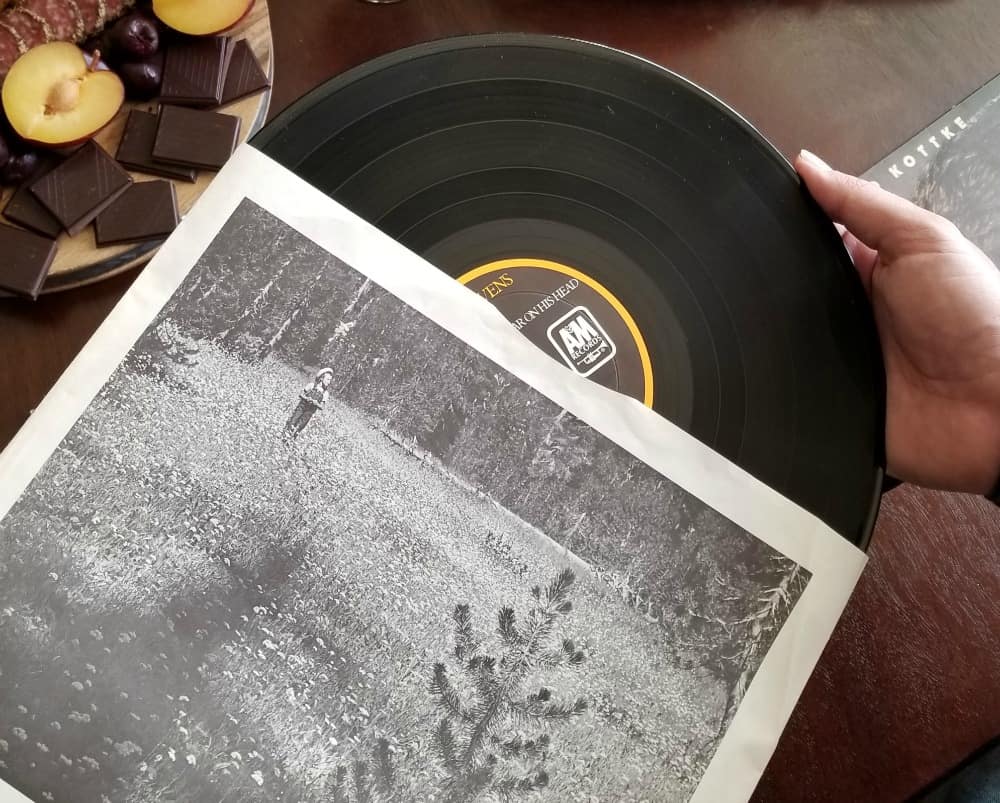 Add these four things together and you have the makings of a fun theme party that will be go down in history as one of the sweetest parties ever.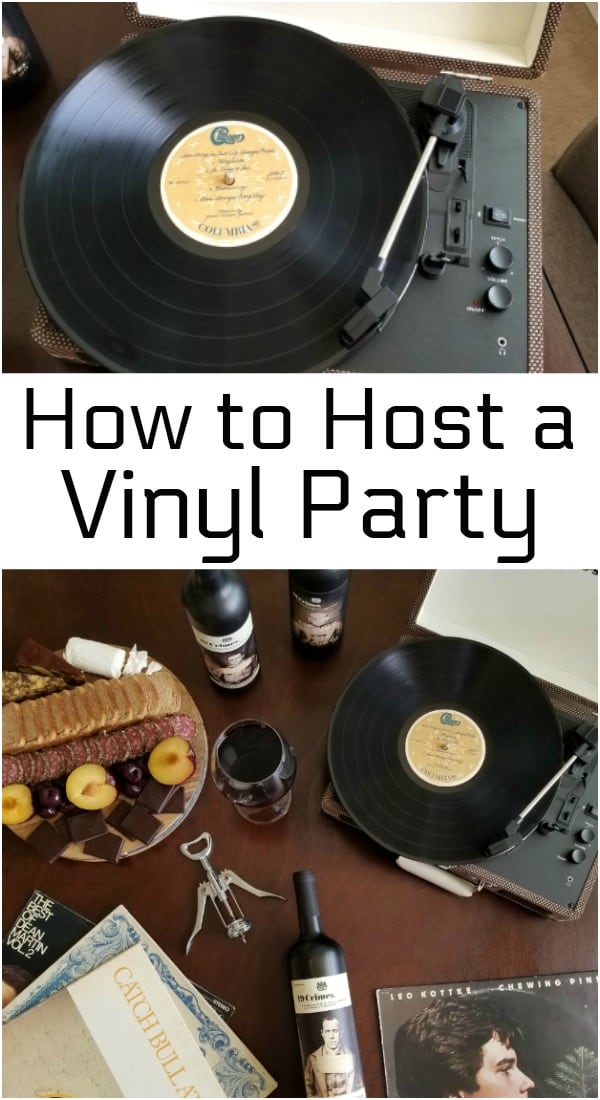 Note: This post was formerly a sponsored post containing this disclaimer: "This shop has been compensated by Collective Bias, Inc. and its advertiser. All opinions are mine alone. This content is intended for readers who are 21 and over. #UncorkTheStory #CollectiveBias." It has been modified to better serve my readers.