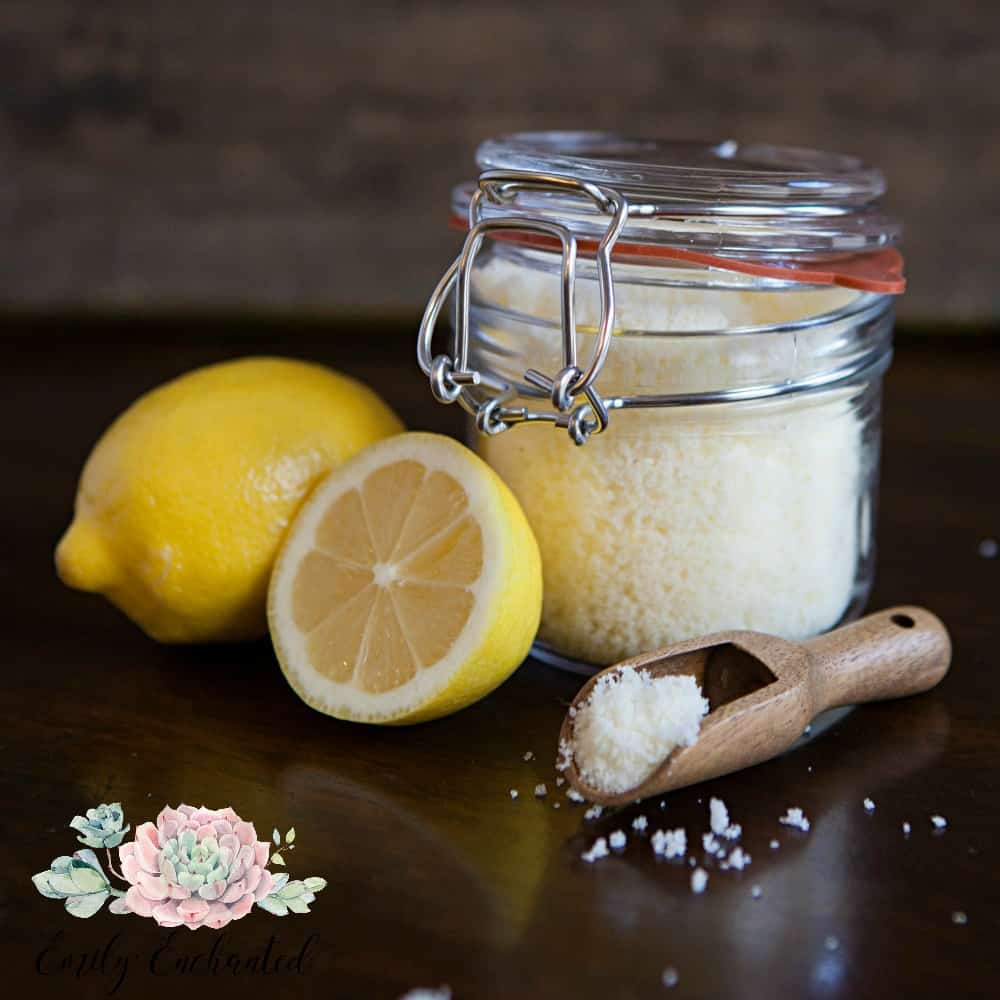 DIY Lemongrass Sugar Scrub
Sugar scrubs are a great way to exfoliate your skin in the shower. It feels so good! The coconut oil hydrates your skin as well, instead of drying it out like many body washes. This Lemongrass Sugar Scrub is so easy to make.
What You Need for Lemongrass Sugar Scrub
1 C white sugar
2 T coconut oil (melted)
15 Drops of Young Living Lemongrass essential oil
2 drops of yellow food coloring (optional)
How to Make Lemongrass Sugar Scrub
Pour sugar into a medium sized bowl.
In a separate bowl, measure out your coconut oil. Place in microwave for one minute, stirring every 15 seconds until melted but not hot. Continue reading...